RECREATION AND REAL ESTATE
Geospatial data will provide you with a distinct advantage for all operational aspects of your recreational facility whether it be a golf course, ski resort, theme park, etc.. Designing and creating extension plans, maintaining facility features or presenting achievements to your stakeholders can be accomplished with the assistance of well-prepared data within a convenient-to-use software environment. Each recreational establishment will have unique demands and requirements which we will gladly embrace as we work with you towards satisfying your need to operate a highly successful facility.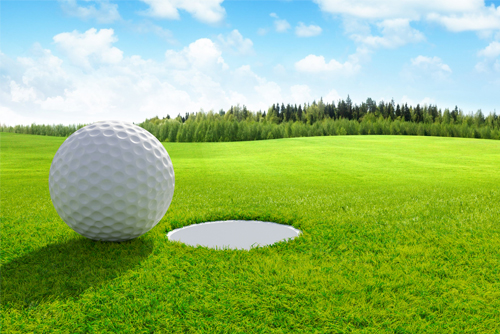 One of the newest trends in real estate is using drones to take awesome aerial images which provide a unique perspective when it comes to featuring property. Drones are being used for all types of real estate listings including residential homes, apartments, resorts, vacant land, commercial properties, and more. Current drone camera technology is capable of capturing still images, video, multiple overhead map images and even 360 degree panoramas.
Uses of Drone in Real Estate
1. Real Estate Marketing
2. Aerial Video Tours
3. Resort Living
4. 360 Panorama
5. Land and Real Estate Investments
Commercial real estate agents, real estate investment firms or development companies looking to sell positions in a large land acquisition, building renovation, or construction projects are extremely interested in using drones for real estate. These are typically larger sites where aerial images are more beneficial for capturing the entirety of the property using the same techniques.